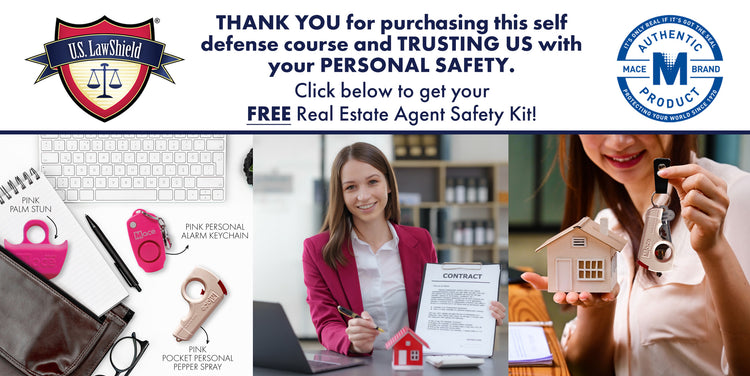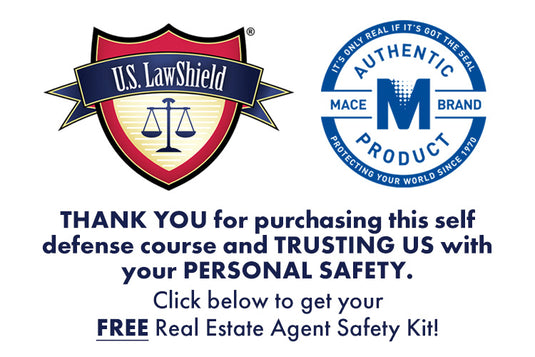 CONFIDENCE • EMPOWERMENT • PEACE OF MIND
Mace® Brand, the #1 TRUSTED BRAND for non-lethal self defense.
Use the coupon code provided by US LawShield® and get your FREE Pink Real Estate Agent Safety Kit! ($59.99 Value)
Just use the coupon code at checkout.
PINK REAL ESTATE AGENT SAFETY KIT
The Mace® Brand Pink Real Estate Agent Safety Kit includes the powerful Pink Palm Stun, Pink Pocket Personal Pepper Spray, and the Pink Personal Alarm Keychain. The combination of a spray equipped with the maximum strength pepper allowed by law, and UV marking dye, a loud personal alarm and a powerful palm stun gun offers a potent non-lethal personal defense strategy.
GET YOUR FREE KIT HERE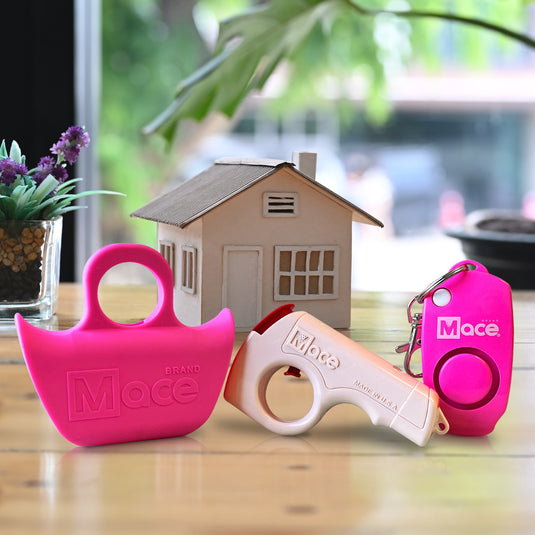 HOW TO USE THE PINK REAL ESTATE AGENT SAFETY KIT
Palm Stun Device
pocket personal pepper spray
Personal Alarm Keychain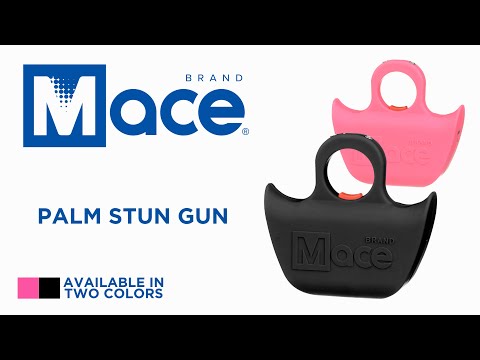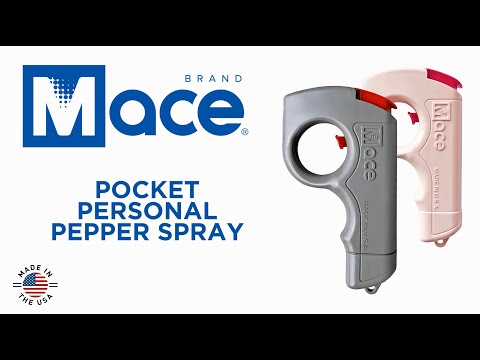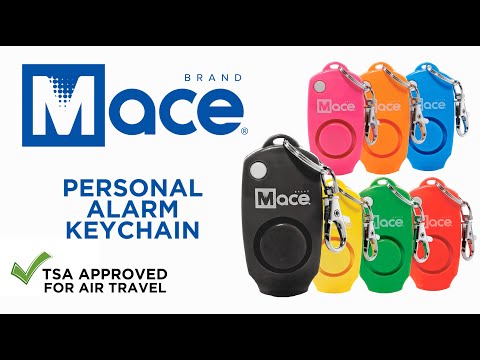 Prospective members who visit:uslawshield.com/realtorsafetyand sign up for a new U.S. LawShield® membership using promo code: "RealtorSafety" during the promotion period will have their setup fee waived and will receive a free Mace® Brand Real Estate Agent Safety Kit. Prospective members who also add a secondary member to their U.S. LawShield plan while signing up for a new U.S. LawShield membership through this promotion will have the secondary membership setup fee waived, and the secondary member will also receive a free Mace® Brand Real Estate Agent Safety Kit. Eligible secondary member must live in the same household as the primary member. The promotion period ends Saturday, September 30, 2023 at 11:59 PM CST. Applicable prorated charges may apply. Additional charges for add-ons are excluded from the promotion. Gifts are provided on an "as is" basis, without further warranty of any kind. U.S. LawShield hereby disclaims all warranties, express, implied, or statutory including but not limited to, the implied warranties of merchantability or fitness for a particular purpose with respect to the gifts. In no event shall U.S. LawShield be liable for any direct, indirect, punitive, incidental, or special or consequential damages whatsoever arising out of or connection with the use or misuse of any product distributed as a free gift with purchase. All products are used at your own risk. Limited time offer. Offer good while supplies last. Offer not valid on previously purchased membership. Offer is non-transferrable and may not be resold. Gift with purchase has no cash value and cannot be redeemed for cash and/or credit. Offer may not be combined with other offers. Shipping charges and taxes may apply to the full value of free promotional items. U.S. LawShield reserves the right to extend, modify, or discontinue this offer at any time without notice. Not available in all states. Void where prohibited by law. Other restrictions may apply.