Everybody wants to feel safe --- whether they're at home, at the office or on the go.
That's what we're here for. Give your team the training and the self-defense tools they need to feel safer and more confident in any situation.
Want more information about pricing and training options? Send us a message and we'll be in touch.
GET PRICING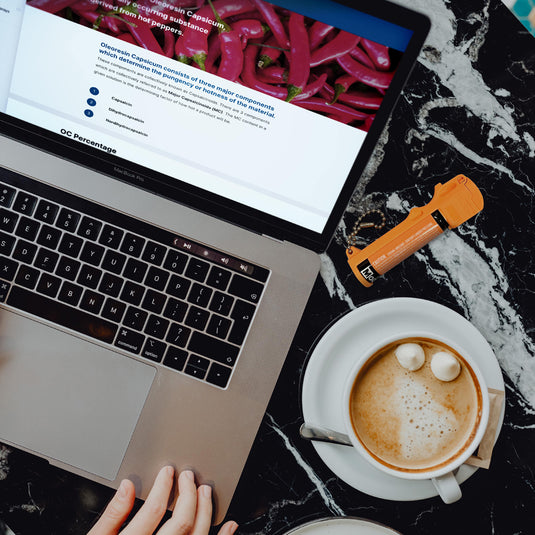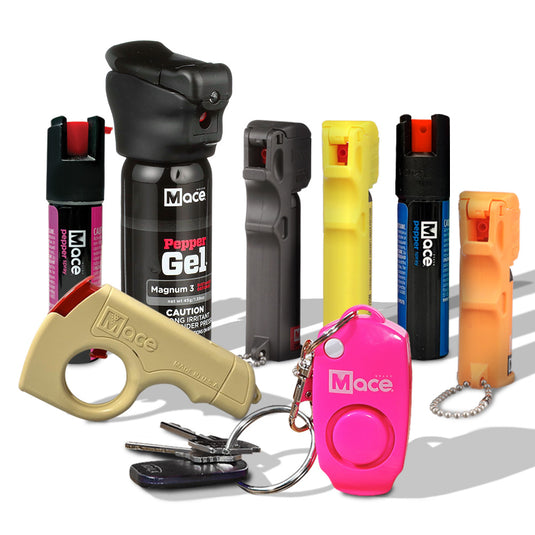 Learn key techniques in:
Situational awareness

De-escalation techniques

Self-defense with pepper spray

Your rights and responsibilities when defending yourself
LEARN MORE