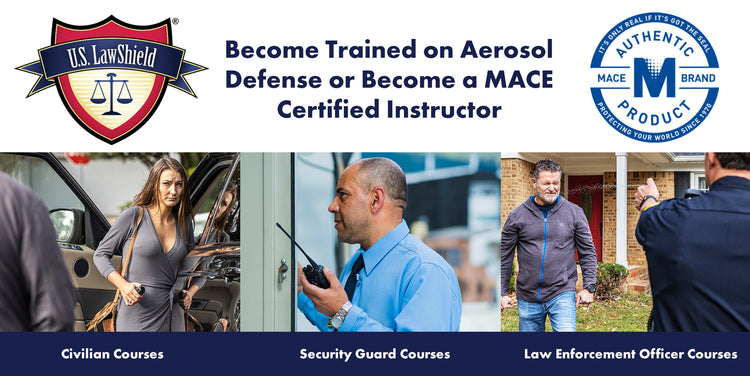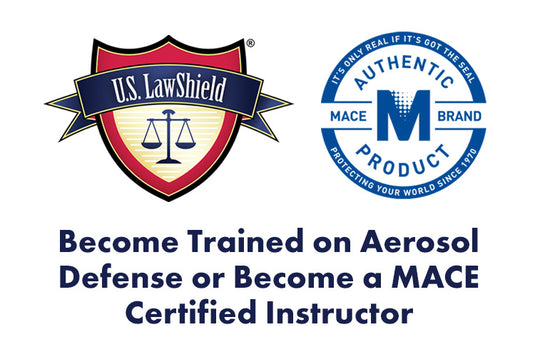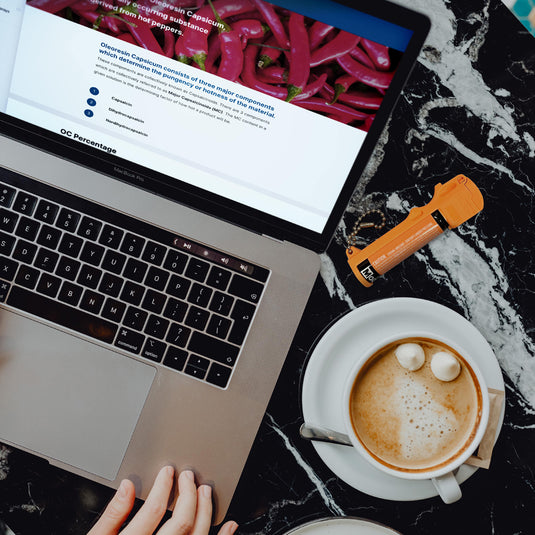 Start Your Self-Defense Journey With U.S. LawShield® and Mace®Brand.
Courses available online and in person. Click here if you would like to enroll in a training course today.
ENROLL NOW
Mace® Brand, a globally recognized leader in personal safety products, is pleased to announce a new partnership with U.S. LawShield®, America's premier Legal Defense for Self Defense® organization.
As the global pepper spray market is expected to grow to nearly $120 million over the next five years, Mace® Brand and U.S. LawShield® seek to create, and present a series of fee-based online and in-person self-defense training courses that focus on situational awareness and the use of aerosol sprays and other non-lethal devices, as well as the laws regulating the carry, possession, use and transport of self-defense tools and other key topics.